Congratulations to our winners!
After much discussion, our judges have picked their winner for our inaugural Startup at Collar Factory competition.
Huge congratulations to Rockstone Media! They will move into their studio very soon, so be sure to follow along as we share more about their story and journey with us.
Once again, thank you to everyone who entered this year – there were some truly inspiring entries and the decision was not easy. We'll be running the competition again in 2024, so please check back later in the year for more details.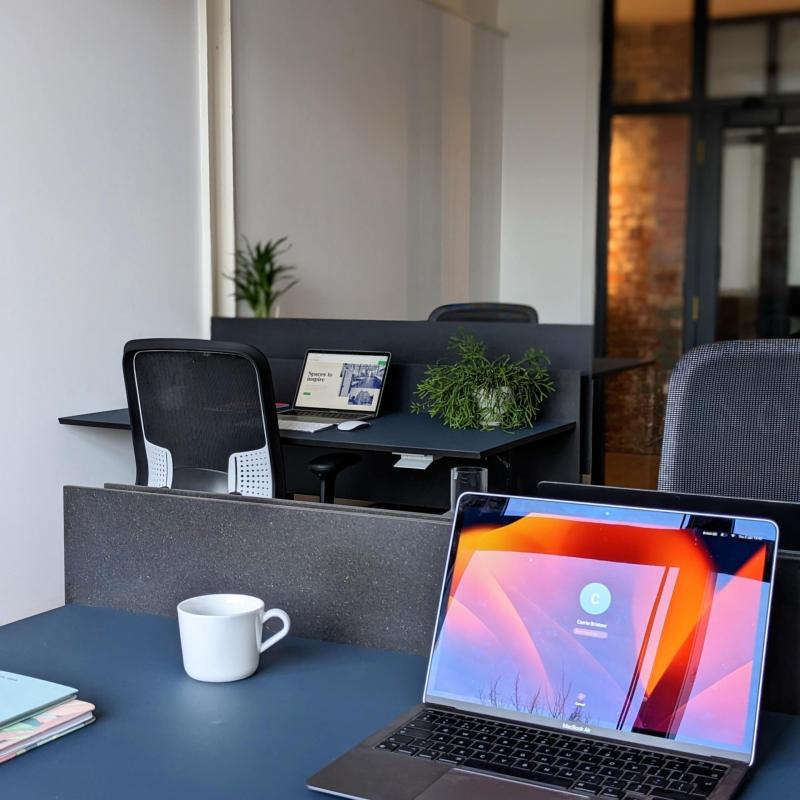 Win a 3-month tenancy in a fully furnished studio at Collar Factory
Are you a new business just starting out, or a fledgling company finding its feet? One of the biggest steps for any new venture is finding a workspace.
That's why Forward has teamed up with Tech South West, Digital Somerset and Teapot Creative to launch Startup at Collar Factory.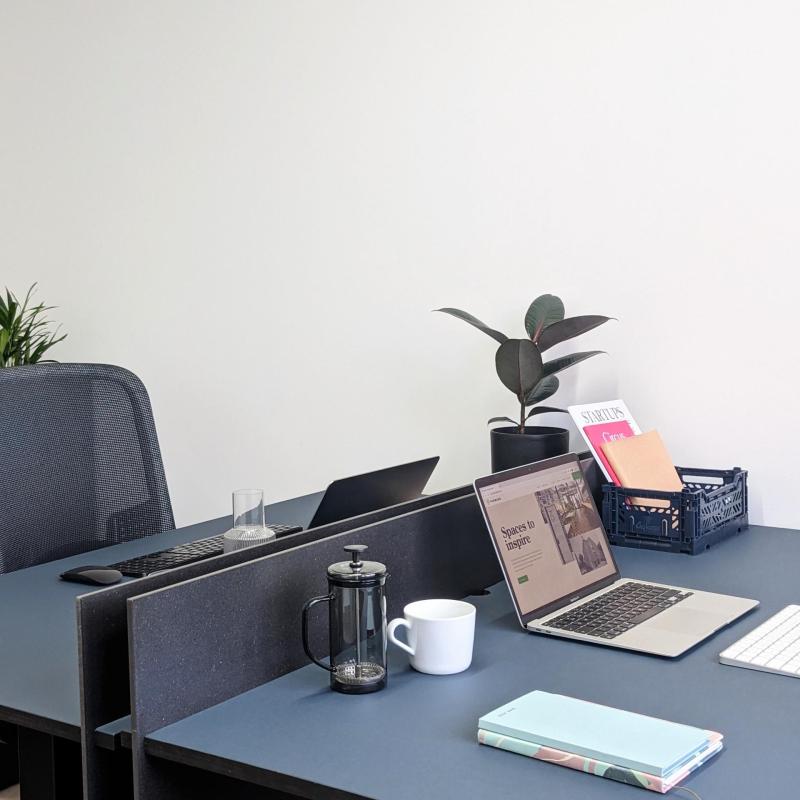 What's the prize?
A 3-month tenancy in a furnished studio at Collar Factory, completely free of charge.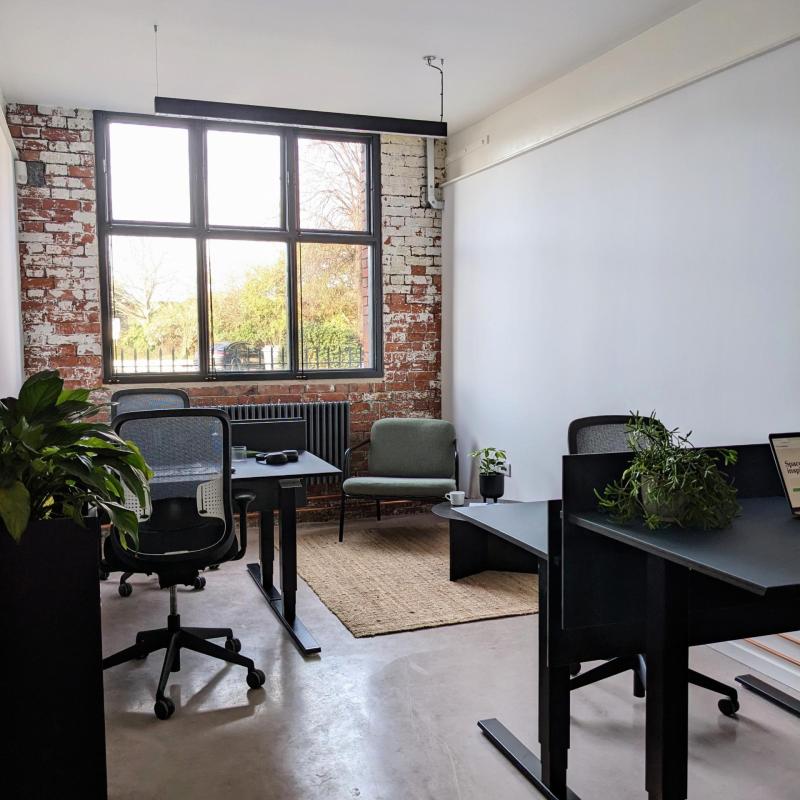 What's in a studio?
Studios are 20sqm and are the ideal space for 6 people (8 at a squeeze). They come complete with custom furniture made by Shape Studio, 1GB fibre, 24/7 access and access to our Members' Lounge & kitchen and all the free tea and coffee you can drink! They're an ideal blank canvas.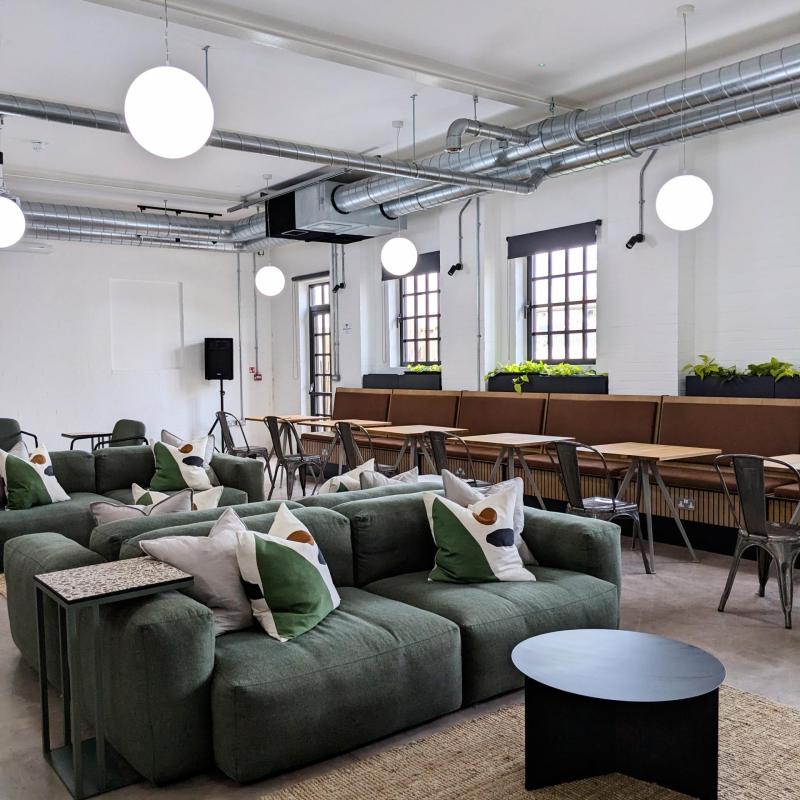 How do I enter?
We want to hear about your business and how you think a studio space would help you grow. Maybe you simply need more space to help your ideas grow, room to get your team together in one place or perhaps being around other growing businesses motivates you. Whatever the reason, we'd love to hear more about you and your business.
You can either send us a written statement (up to 500 words), a presentation of no more than 10 slides or a video of no more than 2 minutes. 
Things to include in your submission:
– The story of your business, how it started, what your goals are and what makes you different
– Who's in your team? What's interesting or special about the people you work with?
– What is your plan for the next 12 months?
– How would your own private studio space benefit your business?
Send your submissions to startup@forwardspace.co.uk with 'SUACF Entry' in the subject line and remember to include your name, email address and phone number in the body of the email too.
Entires open Friday 6th October and close at midnight, Friday 17th November 2023.
Eligibility
The competition is open to sole traders and small businesses with a turnover of £150k or less.
Longlisted entries will be contacted mid-November and the shortlist will be announced by the end of November. Shortlised entries may be invited to provide more information upon the judges request.
Lizzie Tottle, Director Digital Somerset
Lizzie is a director of Digital Somerset and co-owner and director Teapot Creative.
She has been a graphic designer for a very long time and started Teapot 13 years ago to provide design, brand, web and digital marketing services to the local Somerset community, all over the UK and internationally.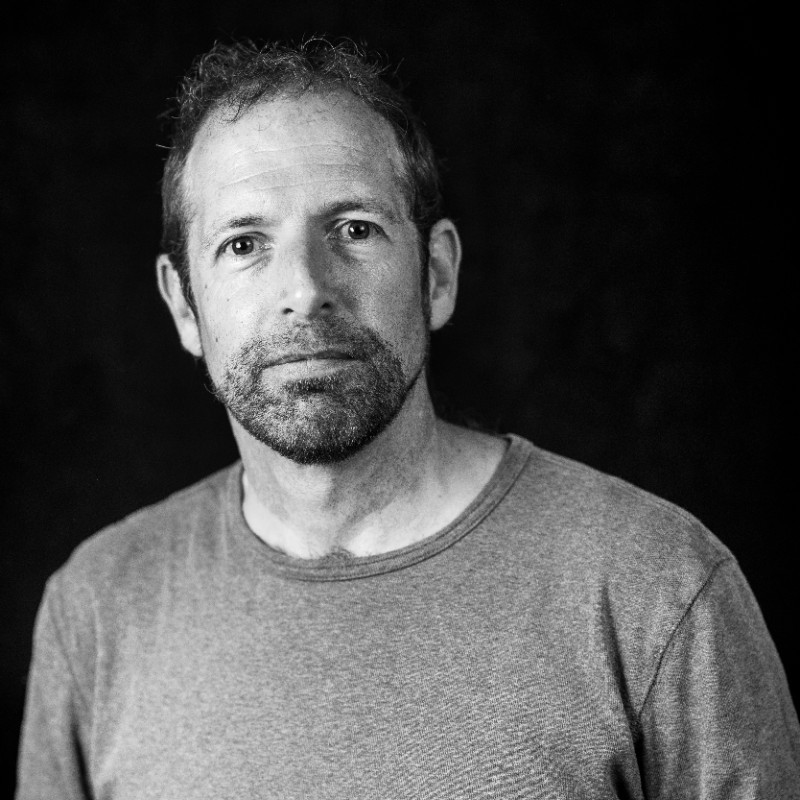 Dan Pritchard, Co-founder, Tech South West
Dan is the co-founder of Tech South West and CEO of award-winning marketing agency Program.
In his work supporting the sector, Dan works in collaboration with tech hubs, science parks, suppliers to the sector, universities and colleges, local tech clusters and other stakeholders from across the region.