Book A Tour
You are welcome to come in for a tour of Collar Factory. Come and explore the space and see if it's the right fit for you. Use the form below to book a visit.
Welcome to Collar Factory, a new workspace for Taunton
Collar Factory is our brand new coworking space coming to Taunton this year. This striking, Grade II listed former Victorian factory has been completely renovated and reimagined into a state-of-the-art workspace. With concrete and wood floors, high ceilings, exposed brick walls, and over 100 enormous windows it has a distinctly loft-like feel. We have now released pricing for each of the studio spaces – download the floor plans below to find out more.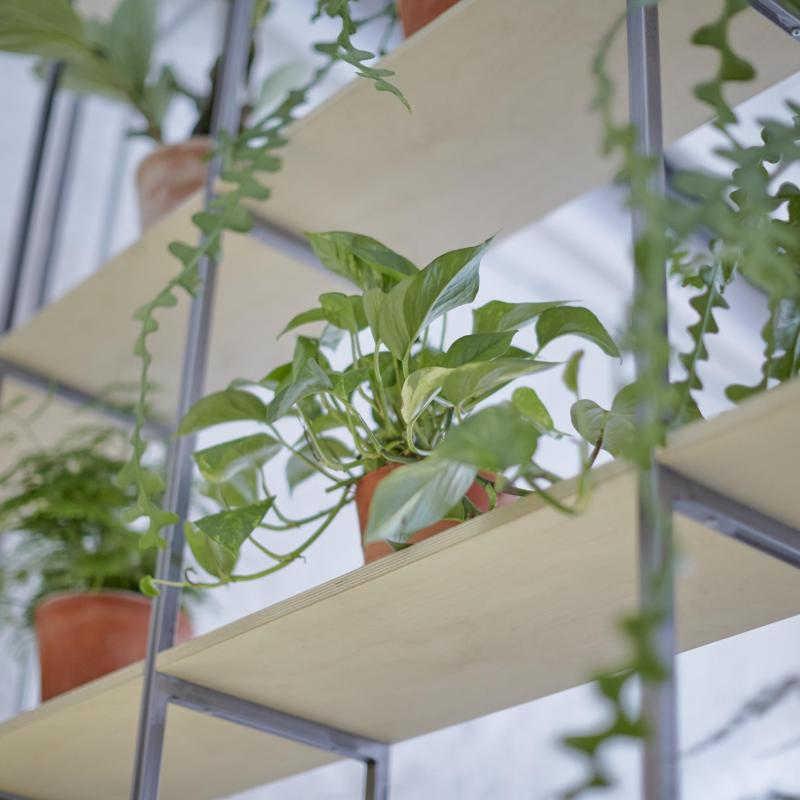 We're hiring!
We are on the hunt for two new Hosts to run our beautiful building.
Our hosts are the dedicated Front of House and the core to every building. The role is imperative to the smooth running of the space. We need hosts who are ready to take on a challenge, love the building and feel confident in making it their own. You are the heart of the space.

Resources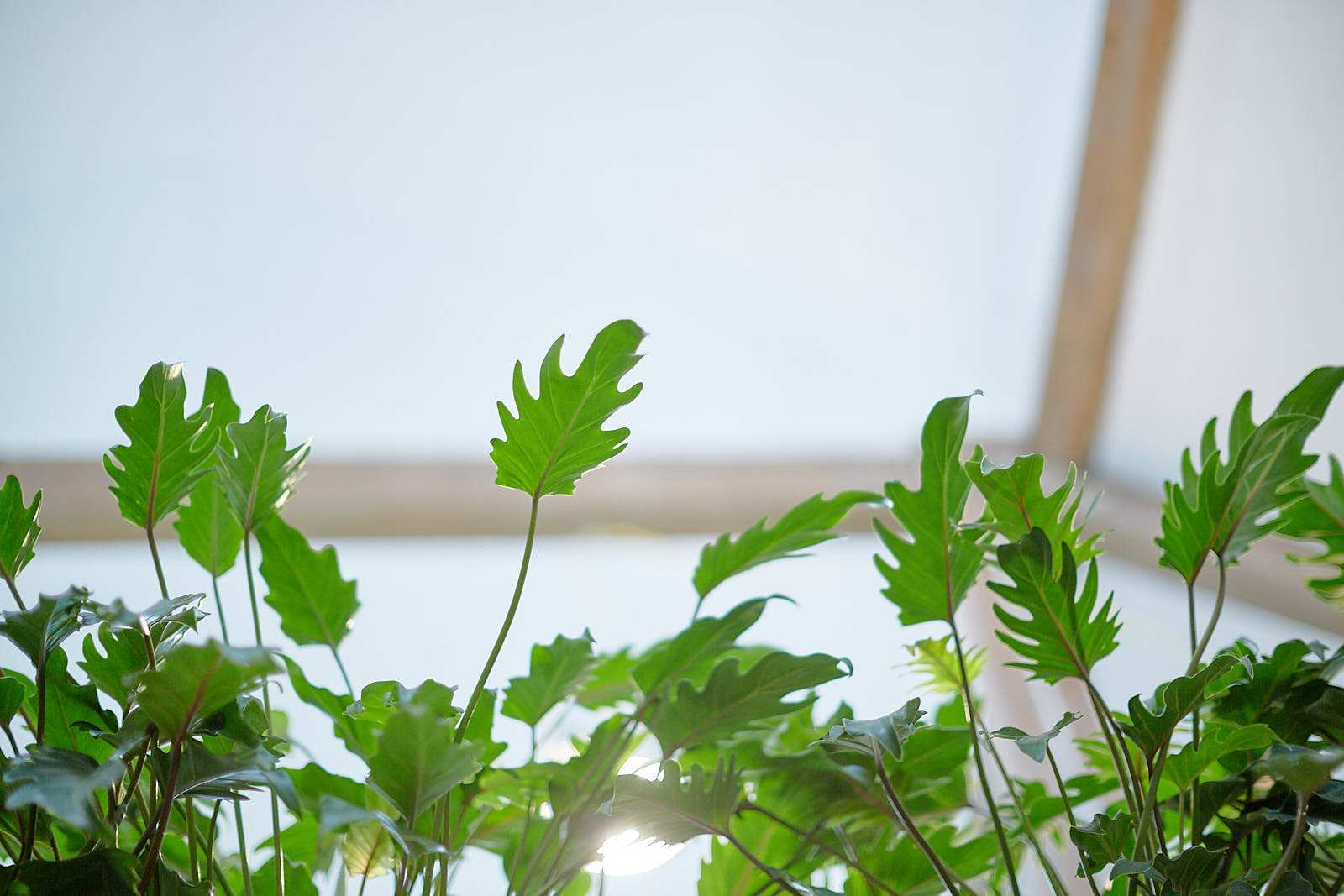 Public Meeting Rooms
Meeting rooms for up to 12 people are available to book Monday – Friday 8:30am-5:30pm. Get in touch to find out more.
Members Meeting Rooms
Members have access to meeting rooms Monday – Friday 8:30am-5:30pm. Head to your dashboard to book your slot.
Showers and Bike Racks
Cycling to work made easy, bike storage and showers are available to all members.
Event Space
Perfect for workshops, clubs, talks, business breakfasts, the Collar Factory Event Space accommodates events all year round.
Super Fast Broadband
1Gb fibre broadband throughout the building means members have access to high speed connection all day, everyday.
Mailboxes
Mailboxes available, we sign for, sort and store your post until you are ready to collect.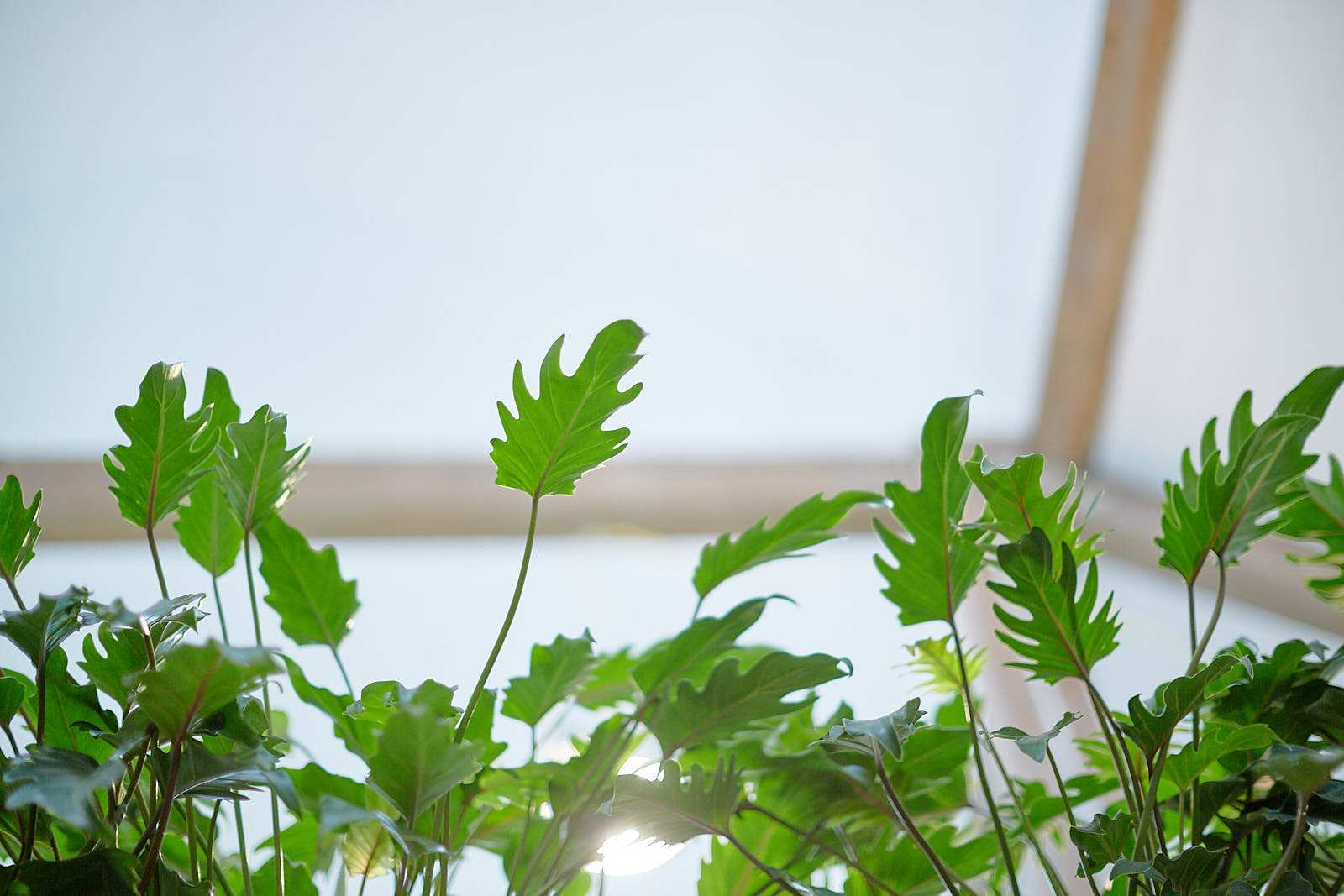 VoIP Phones
All dedicated members are able to add a VoIP phone to their deskspace.
Shared Kitchen
Our stylish shared kitchen is the perfect hub for meeting other members while making a cuppa or enjoying your lunch.
Phone Booths
Soundproof phone booths for video or audio calls or to record your latest podcast. Air-conditioned, cocoon-like and gorgeous.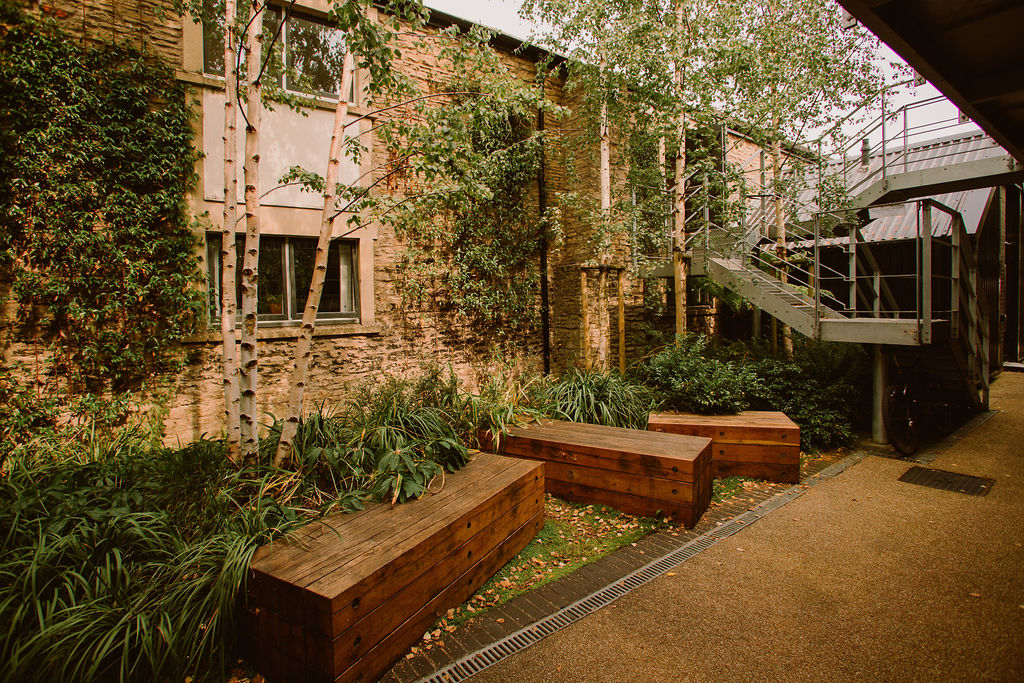 Courtyard Gardens
Relax in the courtyard at lunchtime or while you're on a call and fancy a slice of sunshine.
Standing Desks
For those who don't like to sit all day, you are more than welcome to make use of the standing desks in the coworking area.
Library
Browse our library of Member and Forward's favourite fiction and business books. Member's can borrow books by checking them out with our hosts.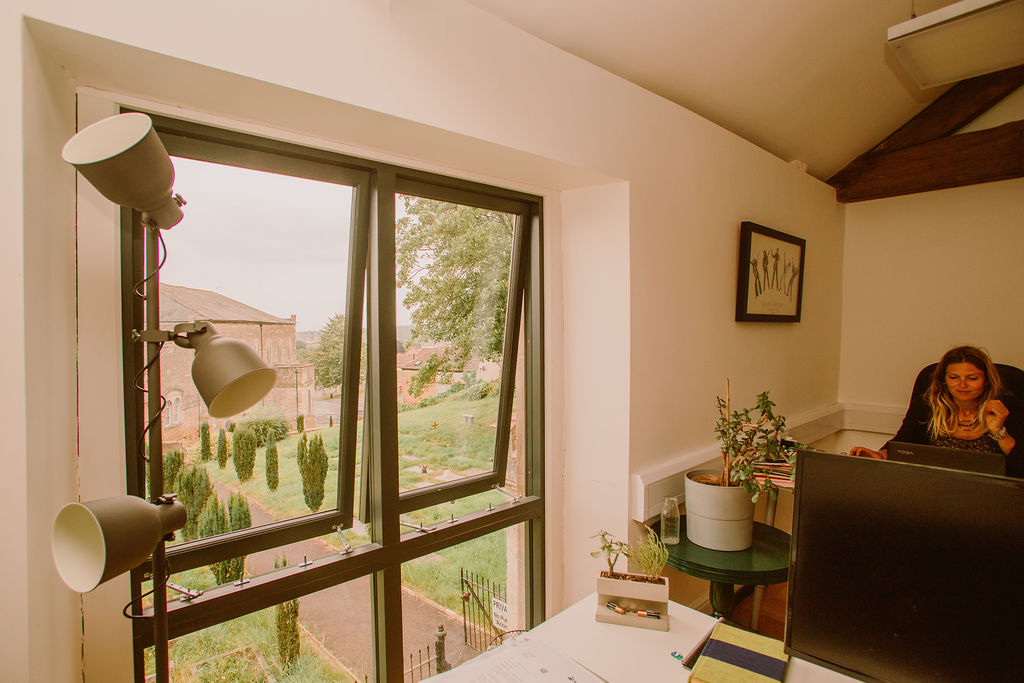 24/7 Access
Dedicated Members – our doors are always open. You and your team have access to the building 24/7 every day of the year so you can keep your working day as flexible as you like.
Electric Car Charging
Pull up to the bumper and charge your leccy car on our superfast chargers.
Seriously Good Coffee
Flex your barista skills on the La Marzocco Linea 2 group coffee machine with amazing Mozzo magic beans, free to members.
Desk

Workpod

Studio

Furnished Studio
PAYG

Connected

Lounge

Space 30

Space 60

Space 90

Open Space
Virtual Mailbox
Register your business address at Collar Factory and have your post sorted and stored in your secure mailbox on site. You are welcome to pop in and collect your post anytime Monday – Friday 8:30am – 5:30pm.
Price: £30+VAT Per Month + Admin Fee
Looks like there are no events at the moment…
We add new events throughout the month, so please check back again soon or sign up to our mailing list to be the first to know about what's coming up.
We also run events in our other buildings. To see what's going on at our other sites, head to our main events page.
Collar Factory on instagram
Get in touch
Book a tour, free trial day or speak
to us about your next event